Former Titleholders, Present Businesswomen
Women in the workplace can often be overlooked. It's important to remember to acknowlege the positive impact we've made in the business world!
As businesswomen of diverse occupations, we can work together to grow personally and professionally from each other. Women supporting other women - especially in the workplace - is important. Without that support, we wouldn't be where we're at today.
Below are a just a few of our former Miss USA's who are leaders and role models in the workplace.
Deshauna Barber, Miss USA 2016

Deshauna Barber was the first titleholder to actively serve in the military during her reign. Barber is commissioned as a Logistics Commander in the US Army Reserves and previously an IT Analyst for the US Department of Commerce. Barber holds a Business Management Degree from Virginia State University and a Masters Degree in Management Information Systems from the University of Maryland University College. Now, Barber works as a WME | IMG Motivational Speaker and a PR Pageant Coach.
Nana Meriwether, Miss USA 2012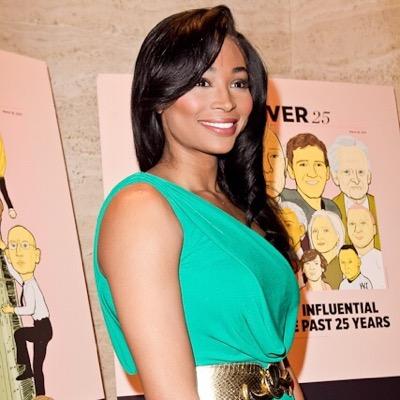 Nana Meriwether was born in South Africa where she grew up in rural villages while her father was a medical missionary. She is the co-founder of the non-profit Meriwether Foundation, which serves the most impoverished sectors in five southern African nations. Now, Meriwether lives in New York City where she is the Assistant to the Editor-in-Chief of Harper's Bazaar. Previous to Harper's Bazaar, Meriwether worked and contributed to CR Fashion Book, Vanity Fair and Vogue Australia.
Crystle Stewart, Miss USA 2008
During her reign, Crystle Stewart was a spokesperson for breast and ovarian cancer education, research, legislation and early detection. Stewart also is a Best Buddies Ambassador, the world's largest organization dedicated to ending social, physical and economic isolation of people with intellectual and developmental disabilities. Stewart also launched Miss Academy a re-invention of Finishing Schools for young women. With that, she simultaneously stars in Tyler Perry's sitcom, For Better or Worse.
Kimberly Pressler, Miss USA 1999
Pressler has appeared on television screens worldwide as a sports reporter and host for FOX Sports, ABC, MTV and Red Bull Media. She covered everything from X Games to the ACIS Fitness National Championship. Since 2010, Pressler has been a lane reporter for ESPN covering the Professional Bowlers Association. This will be Pressler's 7th consecutaive year covering PBA for ESPN.