What Miss USA 2017 Contestants Would Do For Their Talent Portion
The Miss USA Competition doesn't have a talent portion, but that doesn't mean these contestants don't have skills!
Miss Arizona USA Tommy Lynn Calhoun
"I'm a country girl at heart - cowboy boots, big buckles and horses included. If there was a talent portion I would either do Western Trick Rope or Line dancing since I learned both at a young age".
Miss Texas USA Nancy Gonzalez
"My talent would be archery. I have good aim and can bull's eye almost any target!"
Miss Wyoming USA Mikaela Shaw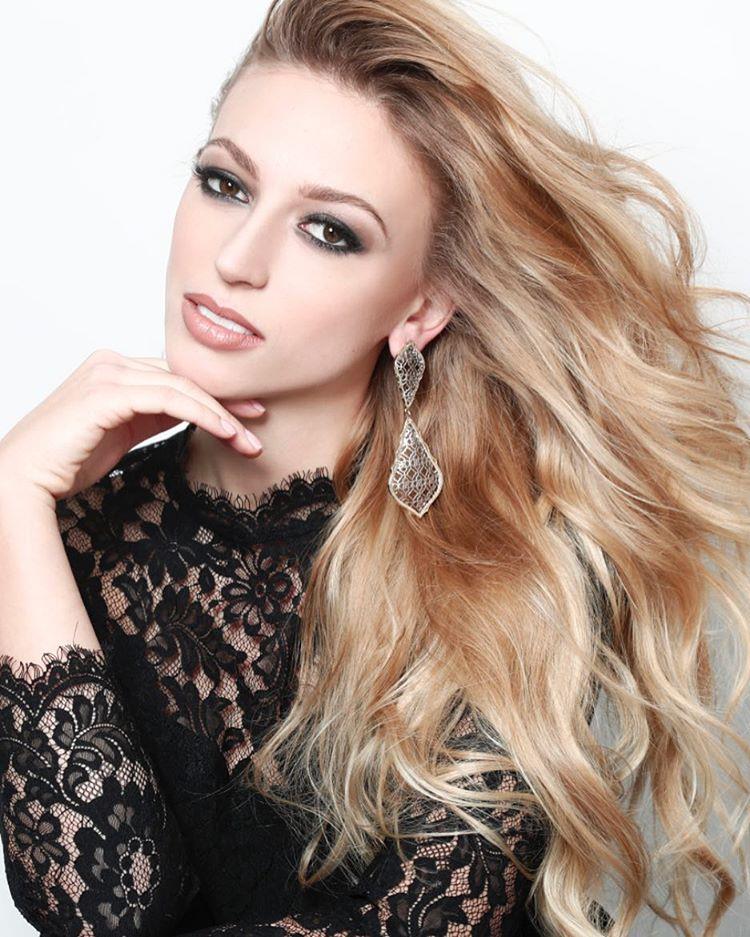 "I would play a fun and upbeat fiddle song to give the audience a few minutes to smile and enjoy the music. The more people standing, clapping, and dancing, the better!"
Miss West Virginia USA Lauren Roush
"I was a member of my high school marching band, and my love of musical entertainment was developed as a member of the color guard. Our band was unique in that it was one of the only true military bands remaining in the United States, and I served as Captain of the band's Rifle Corps. If the competition had a talent portion, I would do a rifle spinning routine to Christina Aguilera's "Candy Man" in a retro military dance costume."
Miss North Dakota USA Raquel Wellentin
"If the Miss USA 2017 pageant had a talent portion I would definitely lift heavy weights on stage"